SALT LAKE CITY, Oct. 20, 2020 /PRNewswire/ — CoNextions Inc. (www.conextionsmed.com), an innovator in tendon repair, announced today the first patient has been treated with the CoronetTM Soft Tissue Fixation System in a Kidner procedure. The Kidner procedure is the most common surgical treatment for a painful accessory navicular bone that causes foot/tendon pain. The Coronet TM Soft Tissue Fixation Systems is a tenodesis device intended for the fixation of soft tissue and tendon to bone. During the Kidner procedure a surgeon detaches the posterior tibial tendon from the bone and removes the pain-causing bone from the foot. The posterior tibial tendon is then reattached to the navicular bone and secured with the Coronet. The Coronet's novel design improves the soft tissue fixation strength of these repairs compared to conventional suture modalities. A streamlined delivery system allows for the simultaneous placement of the implant in the bone and soft tissue and provides a knotless repair. The Coronet is cleared for use by the FDA for the fixation of soft tissue to bone and tissue to tissue throughout numerous anatomical locations. The first patient was treated by Youngstown, Ohio foot and ankle surgeon, Dr. Lawrence DiDomenico, at The Surgical Hospital at Southwoods.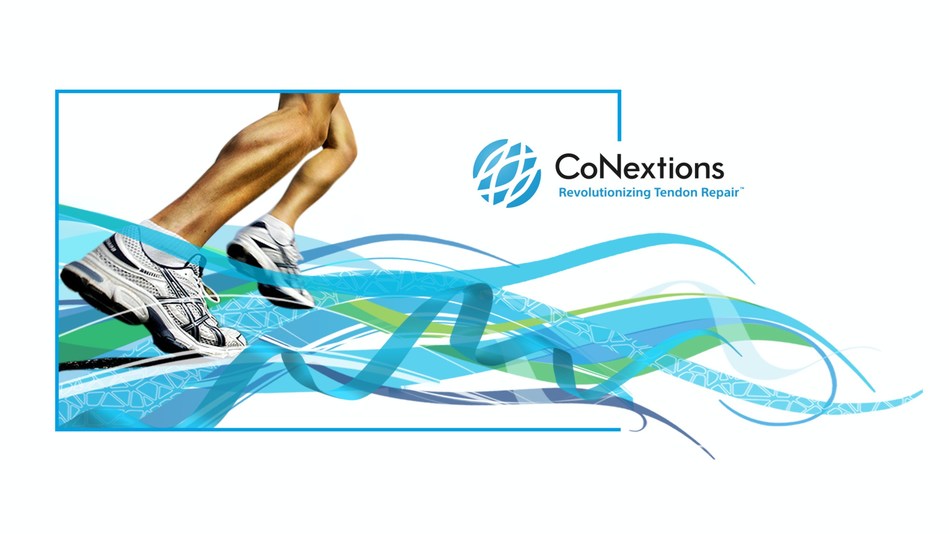 "The Coronet was remarkably effective in streamlining the posterior tibial tendon reattachment portion of the Kidner procedure," said Dr. DiDomenico. "I am excited at the time efficiency the Coronet provided by not having to suture. I also appreciate the ease of obtaining the appropriate tension with the Coronet versus suture."
CoNextions Medical is currently launching the Coronet throughout the United States. The device will be marketed by a network of orthopedic distributors across the country.
About CoNextions Inc.
Founded in 2011, CoNextions Inc. is a privately held company located in Salt Lake City, Utah. They are an innovation-based medical device company dedicated to achieving safer, stronger, and more durable tendon repairs worldwide marked by faster rehabilitation, fewer complications, and lower long-term costs. For additional information about CoNextions, please contact Dan Gruppo, Executive Vice President, (385) 645-8380 or at [email protected].