CoNextions TR® Tendon
Repair System
Pioneering implant allows surgeons to consistently produce tendon repairs that outperform suture.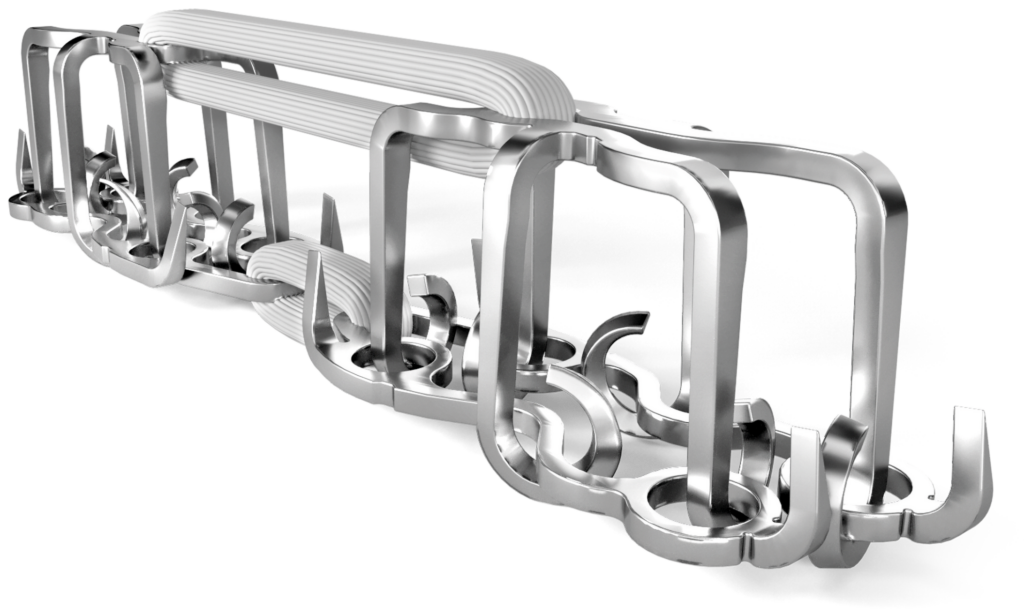 STRONGER
2 Times Stronger
repairs than suture1
FASTER
3.1 Times Faster
repairs than suture2
SMOOTHER
2.2 Times Smoother
tendon gliding than suture repair3
Revolutionary approach
to tendon repair
The CoNextions TR Tendon Repair System provides a stronger, faster, and thinner alternative to traditional suture repair techniques. CoNextions TR can be used for repairs of flexor and extensor tendons in the hand, wrist, and forearm.
Novel stainless steel and ultra high tenacity polyethylene implant ensures a strong and flexible repair.
Implant is designed for the repair of tendons 1.5 -4.0 mm in thickness and at least 3.0 mm in width.
Implant automatically sizes to the thickness of the tendon during deployment to ensure a custom fit for every repair.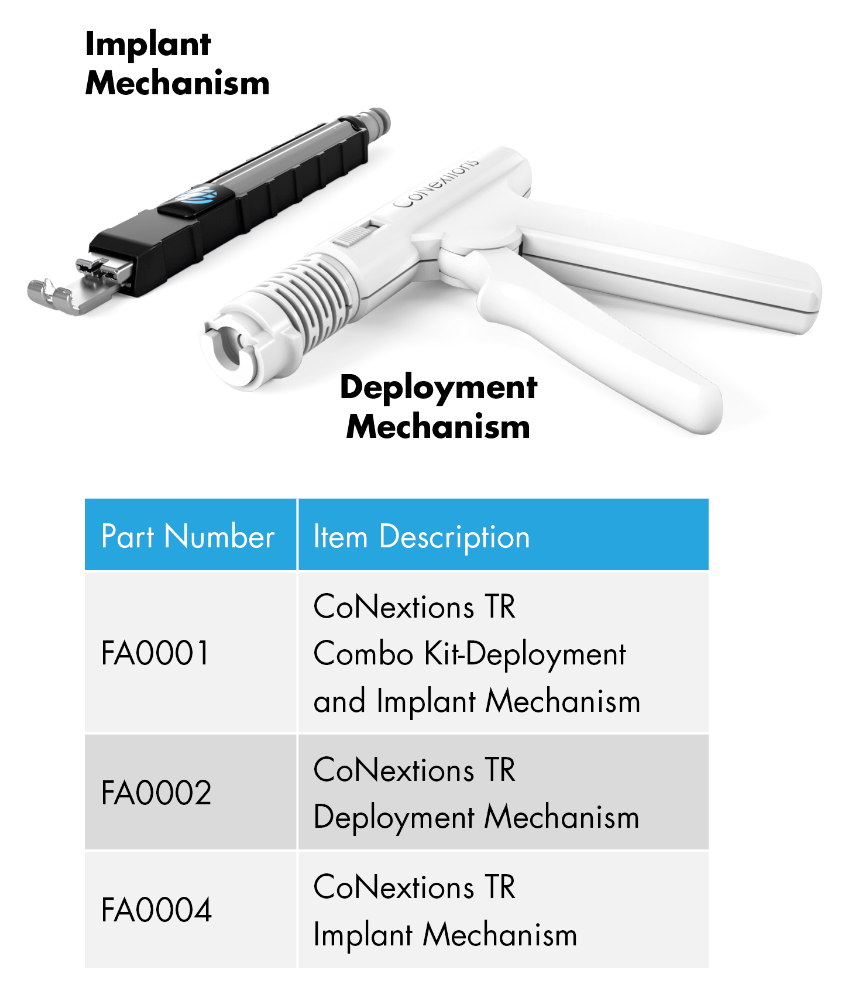 Instrument design allows for rapid placement of implant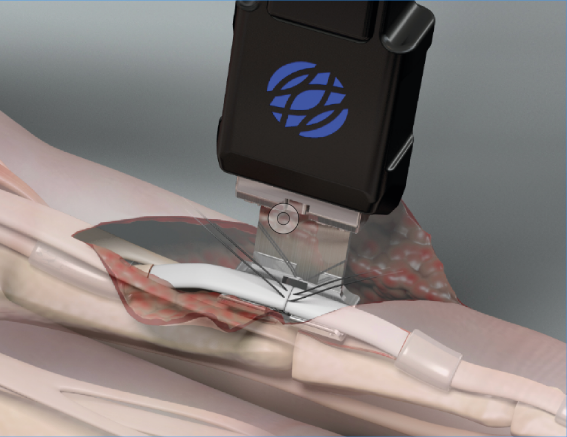 Position device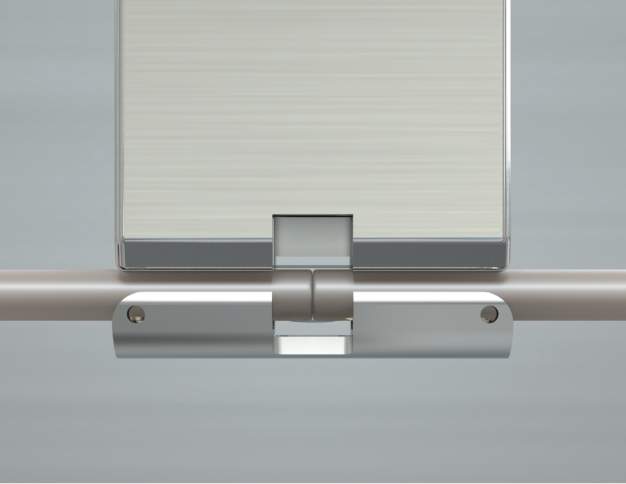 Deploy implant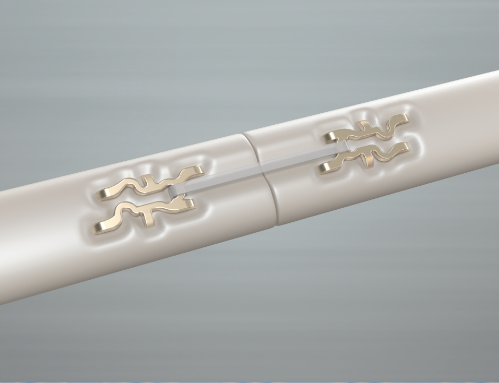 Final repair
When deployed, the CoNextions TR Implant is 18 mm in length and 2.5 mm wide.
The delivery instrumentation requires 20 mm (10 mm on either side of the repair site) of surgical site access
to allow for proper implant deployment.
References:
1. CoNextions internal testing. Benchtop testing. May not be indicative of clinical performance.
2. Irwin CS, Parks BG and KR Means. Biomechanical analysis of novel flexor tendon coupler versus suture repair. Poster presented at AAHS,
January 10-13, 2018. Benchtop testing. May not be indicative of clinical performance.
CoNextions TR Tendon Repair System Resources
CoNextions TR Tendon Repair Testimonials